Kat is passionate about harness work, exploring this diverse art form within her own practice, performance and choreographic work. She has performed for Gravity & Levity, Scarabeus Aerial Dance Theatre, and Kate Lawrence Vertical Dance to name a few. She was also involved in the Vertical Dance Forum, a three-year Creative Europe funded project. Check out the videos below.
Vertical Dance Forum in Wales – YouTube
Vertical Dance Forum in Ireland – YouTube
Vertical Dance Forum in Croatia – YouTube
Aerial and Harness Consultant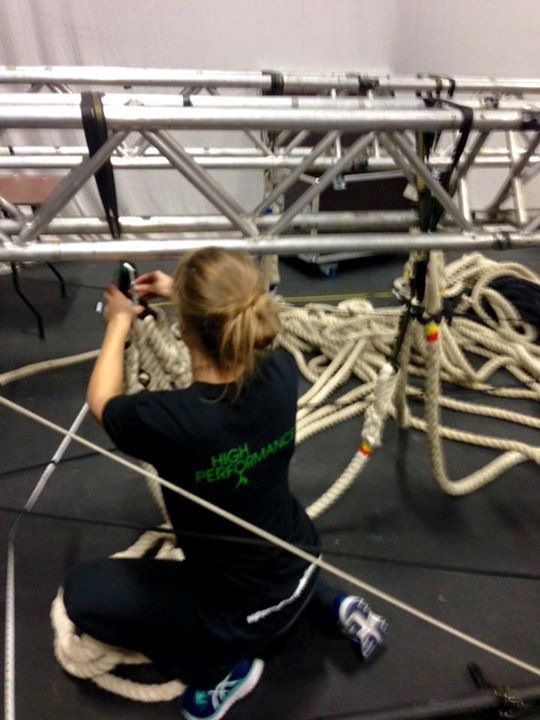 Kat has been delighted and honoured to work for High Performance since 2018 and is now PPE certified as well as working at height qualified.
If you require an aerial/harness consultant, please get in touch for details.