CREATIVE MENTORING AND CONSULTATION
Another huge part of Kat's creative life is mentoring other fabulous artists from many different backgrounds. From aerial to dance, theatre to film, she does it all! But don't just take our word for it, have a look at the glowing reports below: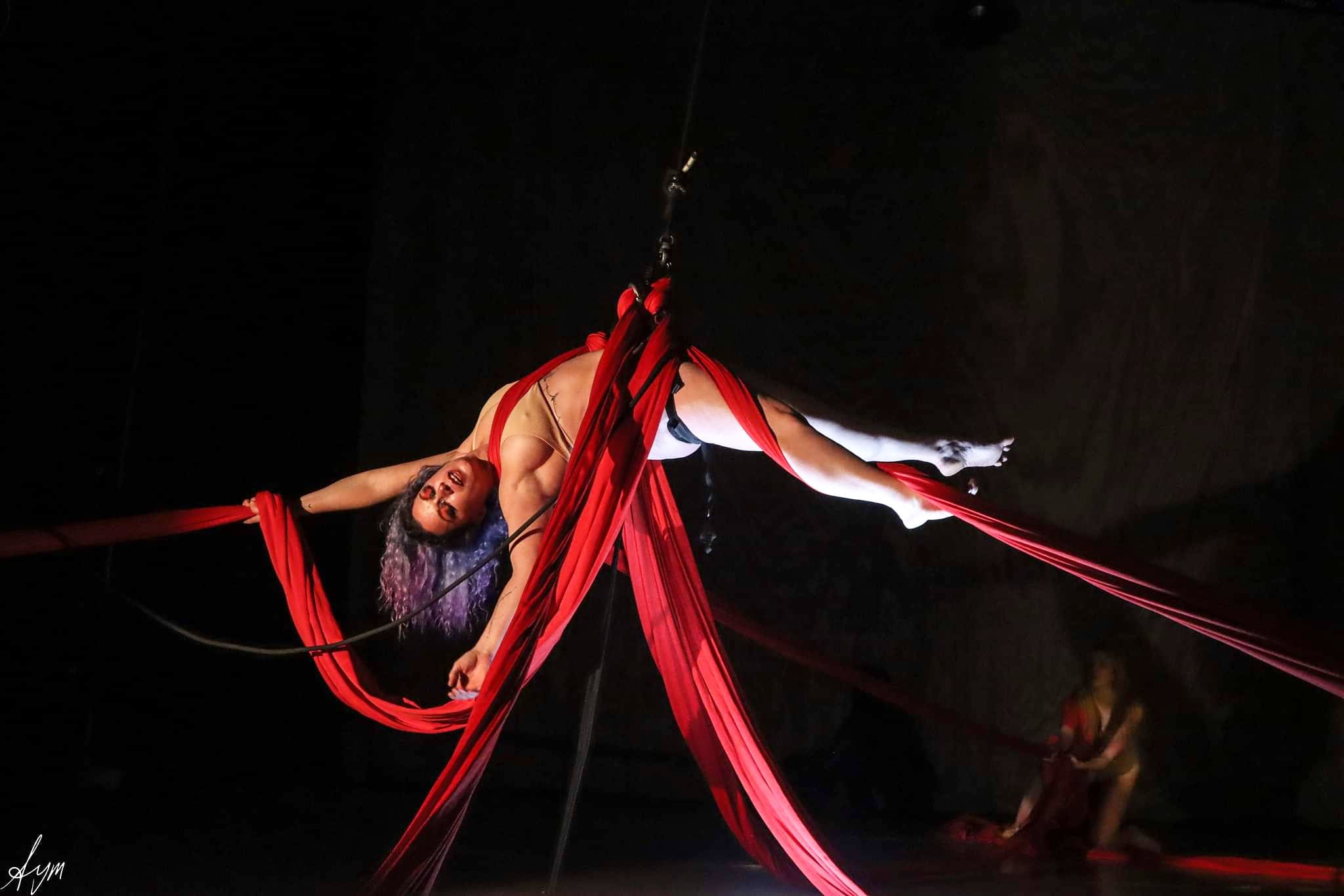 "Kat is such a wonderful mentor to work with, she has an intuitive sense of what you need artistically and creates a safe space for you to explore both physically and emotionally."
– Kathleen Doherty
"Kathryn Cooley is an amazing person to have on your side when creating. Her experiences and expertise are wide and she is really generous with it. She can help with the bigger picture, the meaning, the overall rhythm, the message, … of your creation.
She can help with precision of movement, expression, choreography, technical conception, … of your creation. The fact that she knows about so many aspects, in and around a show, makes her one of the best mentor/creative consultant. And don't let me start on her personality, I won't be able to stop the compliments."
– Suzon Gheur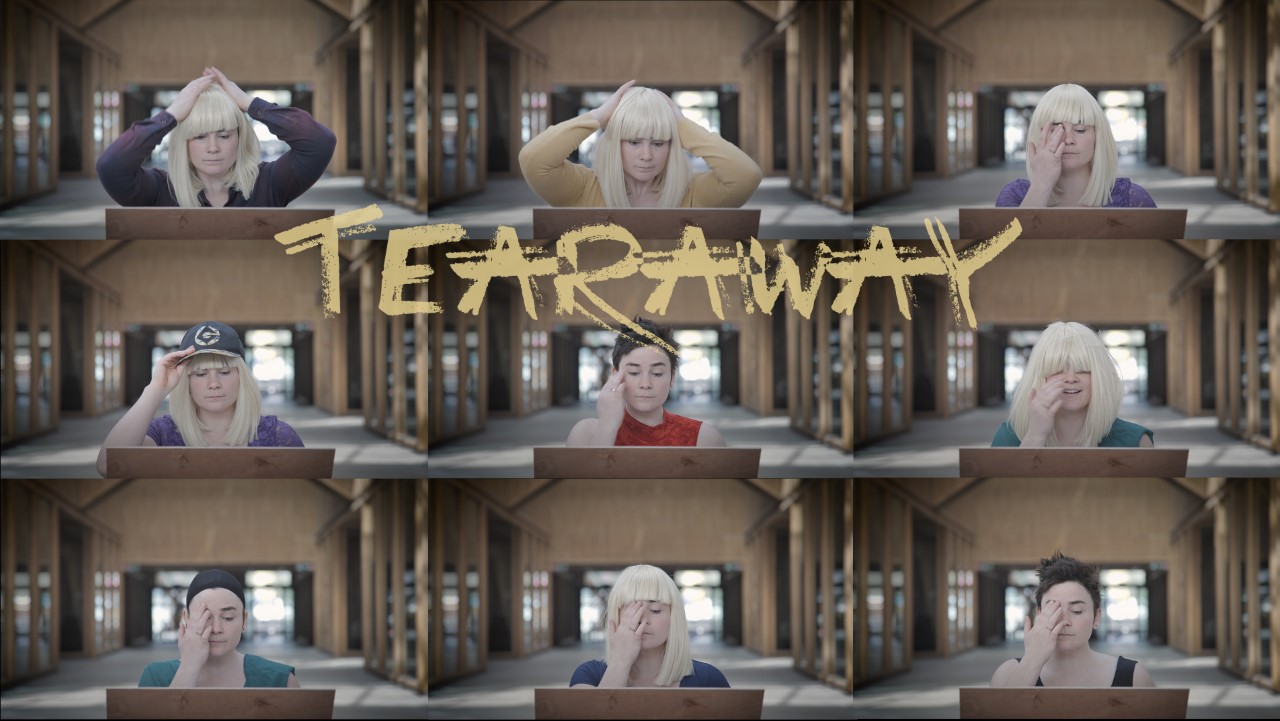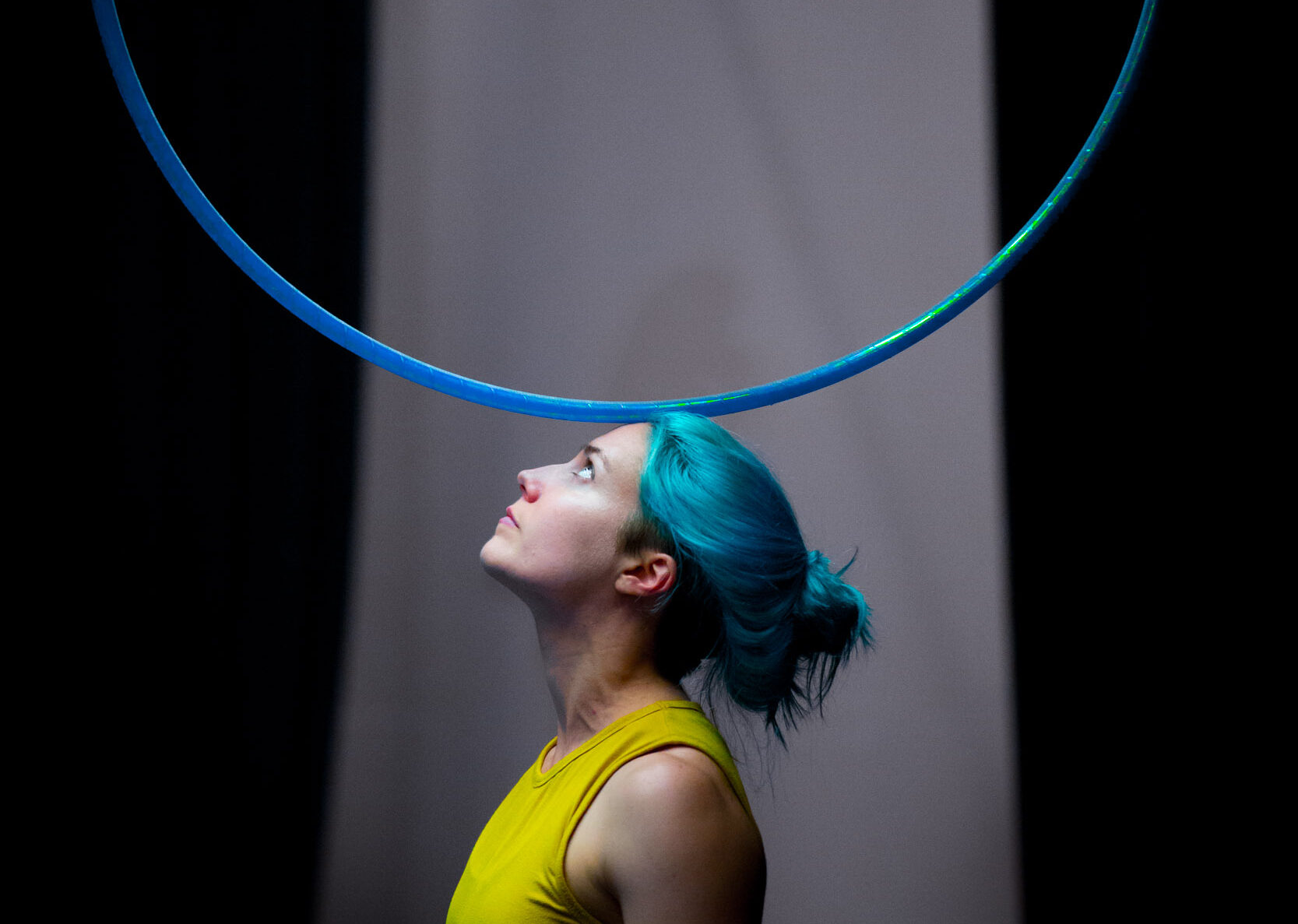 "It was an absolute delight working with Kat as a technical and creative mentor for vertical dance. She is exceptionally knowledgeable, and is able to share her wealth of experience in a manner that's approachable, encouraging, and often just a raucous good time! As a creative mentor she excelled in creating a safe space for me to share my own ideas at their freshest and most vulnerable stage. During our week together I shared a piece of my own writing which I hadn't shared with anyone yet, and used that as the foundation for my project. Through our work together, I gathered the confidence to put that piece of writing out to a wider audience, and even spoke it aloud during a subsequent show! I'm eager to work with Kat again in the near future, both as her student, and as a fellow performer – for as much as Kat shines in a mentorship role, her presence on stage and in front of a camera is equally dazzling. "
– Jenny Tufts
"Working with Kat is an invigorating experience. As a mentor she has offered me creative encouragement, professional guidance and expert technique in vertical dance and performance. Her combined skillset is a well of possibility for learning, development and exploration."
– Aoife Kavanagh